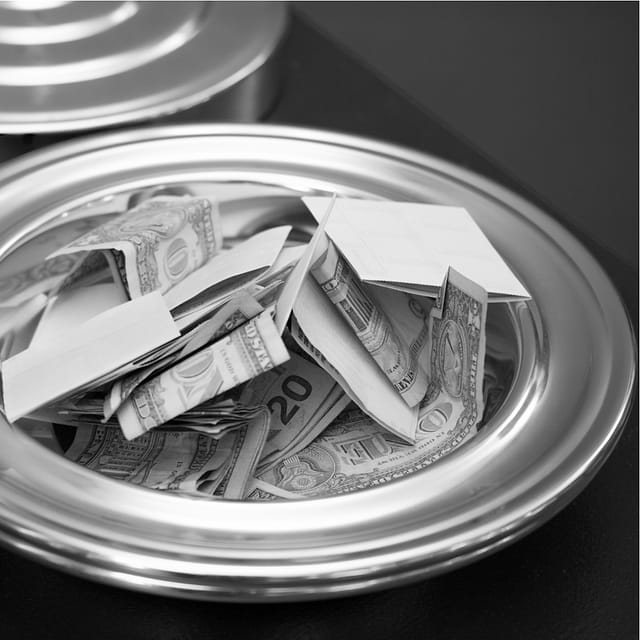 The need to provide social distance and reduce the size of group gatherings is affecting how you minister.  It also is affecting how people give.  The Ministryinsured team at Emery & Webb wants to be a resource for you during this season of COVID 19.  We understand that at these times the ministry budget may be shrinking due to a lack of weekly offerings.
We have already fielded calls asking, "What do we do if we cannot pay our insurance premium at this time?"  It can be an anxiety inducing time.  Don't go it alone.  Our staff is working with clients and calling insurance companies to walk through what options may be available.  Please reach out and talk with us during this time because the governmental and insurance carrier response to the COVID 19 pandemic is evolving each week.
Many insurance companies have begun to waive late fees as well as open up periods of time where they will not act upon a cancellation due to a payment issue.  However, these allowances are not automatic.  The first step is to let us know you may need help in this area. We are here to help.  Please call or email our team to talk with us about what your ministry is facing.  We will work with your insurance company to see if there options available to you and how best to proceed based on your circumstances.
The ministry budget is sacred, and we know you work to make it stretch as far as possible.  Please contact us so that we can assist you with any issues you may be facing in regard to payment of insurance premiums.  Our nationwide toll free number is 800-318-6717.